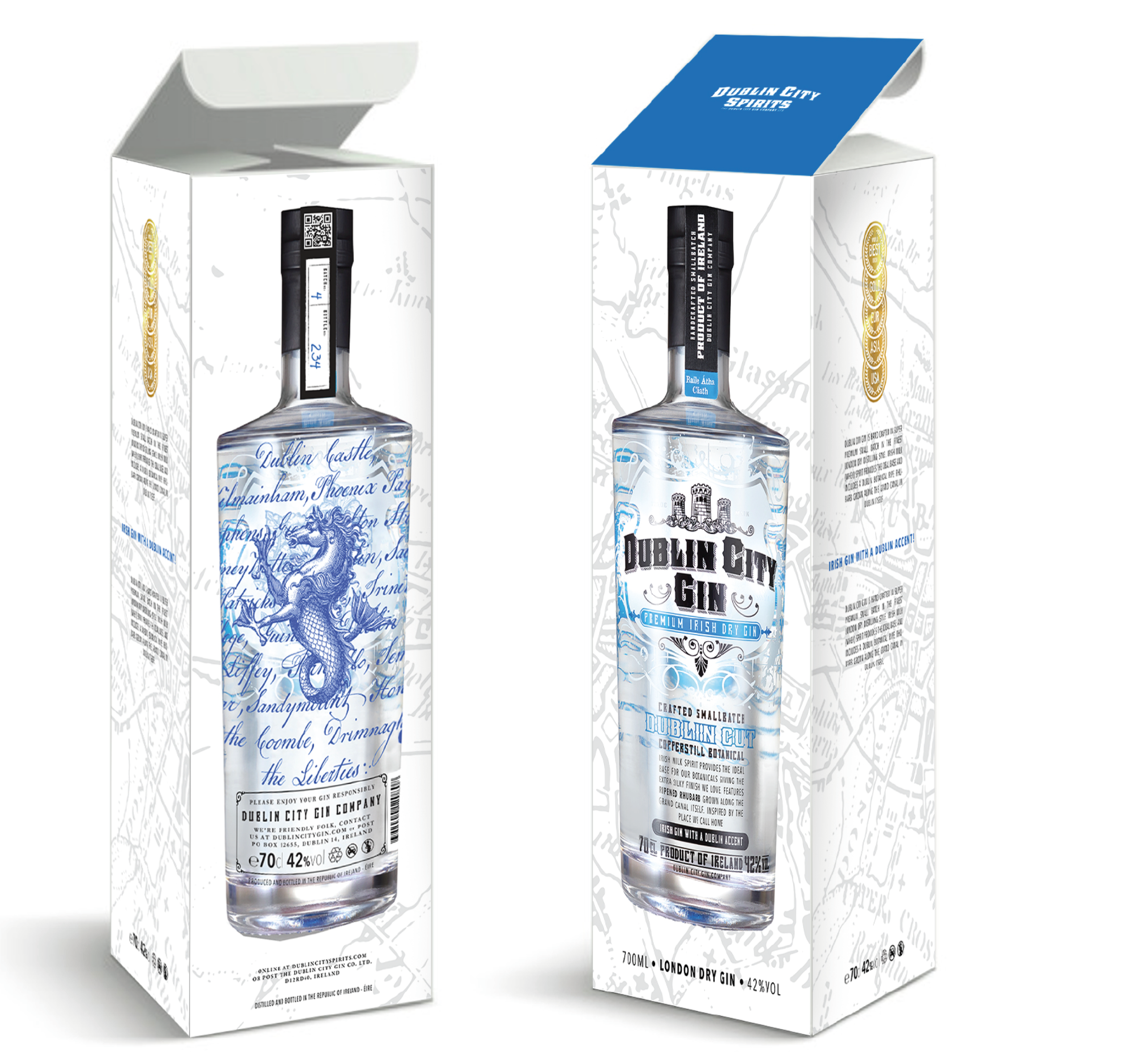 As an independent producer with World Class product offering and top of class brand marks, we're keen to explore opportunities with partners that have vision for a distinctive Irish product within their premium portfolio.
Brand Ireland packs a big punch for such a small island nation. The population of the Irish Republic is only 5 Million however over 80 Million around the globe claim direct Irish descendancy making the Irish Diaspora one of the largest in the World. With many more on St. Patrick's Day!
Within the world of beverages, spirits from Ireland are one of the fastest growing, with Irish whiskey the exciting category leader.
The finest quality products with clear brand positioning are what Dublin City Spirits aims to offer you. Dublin City branding gives consumers the clearest Irish provenance message with the brand clearly associated with Ireland's No.1 destination, with over 83% of tourists visiting the city to enjoy it's historic heritage and of coarse famous hospitality
Our cherished capital city is our home and the inspiration for deliciously crafted spirits.
IRISH SPIRIT WITH A DUBLIN ACCENT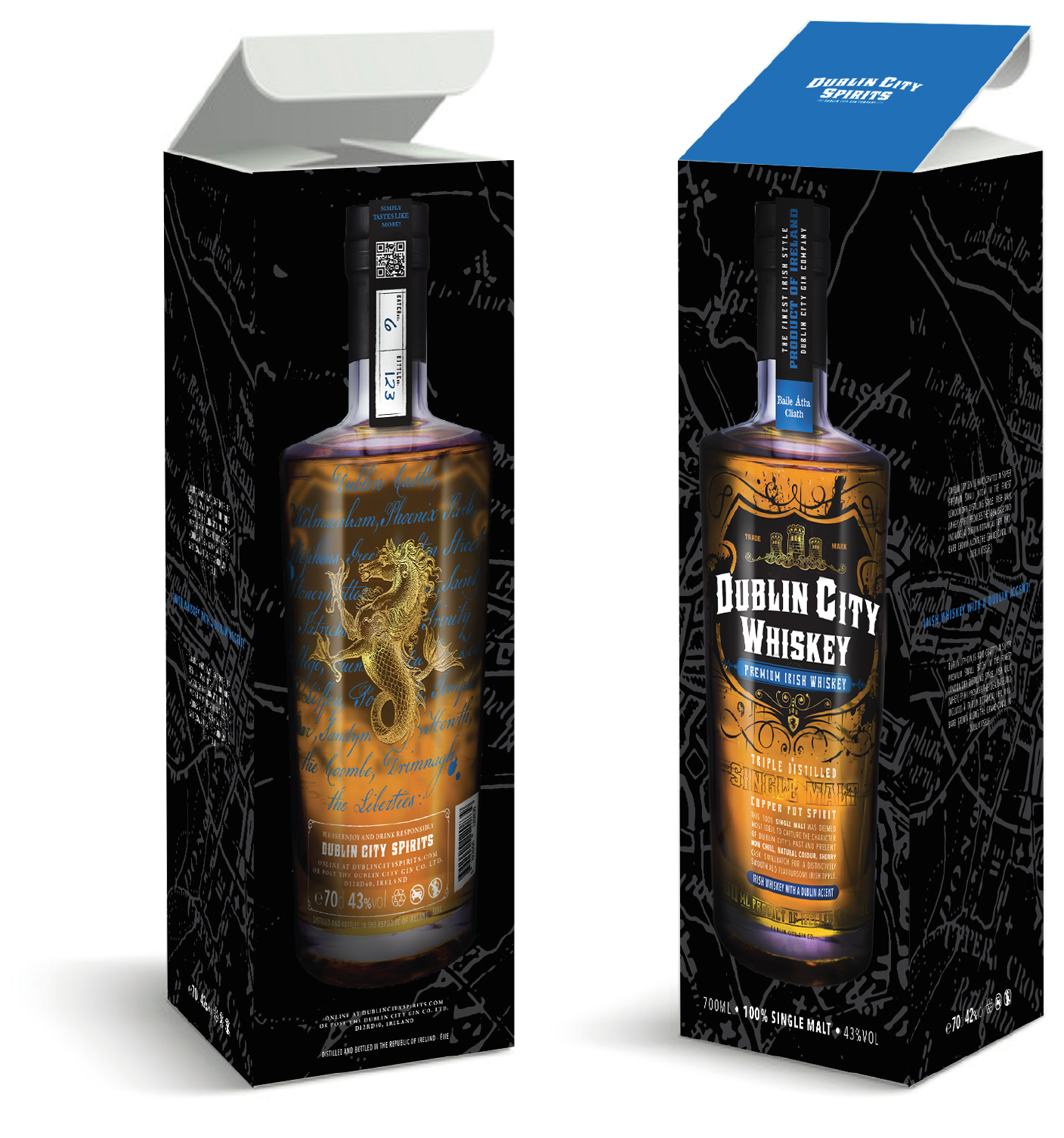 TRADE PARTNER
We're interested in hearing about distribution and import opportunities around the world. If you have interest in an exclusive trade agreement for your home market please get in touch.