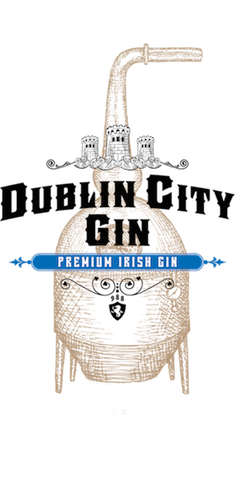 AN IDEA, AN INSPIRED RECIPE, AND WONDERFUL TRADEMARK.
Dublin City Spirits is the brainchild of husband and wife team Jim O'Connor and Sheila Cooney. Returning home after 25 years abroad we decided to establish a family business in the form of a Dublin brand. The dream began with a plan to create a top class gin for the hometown of Dublin.
We set ourselves high goals, quality, taste, and styling were top of the list, aiming to serve as Dublin's hometown brand especially internationally, and simply to produce the BEST Irish gin, now a multiple GOLD medal winner, and simply World Class.
Adding to our portfolio was always an ambition and the dream continues with a golden spirit coming of age in the form of our first release 100% Single Malt. Our "Dublin City Whiskey" will form a key driver in our portfolio and we're proud to wave the Irish flag within this amazing category.
IRISH SPIRIT WITH A DUBLIN ACCENT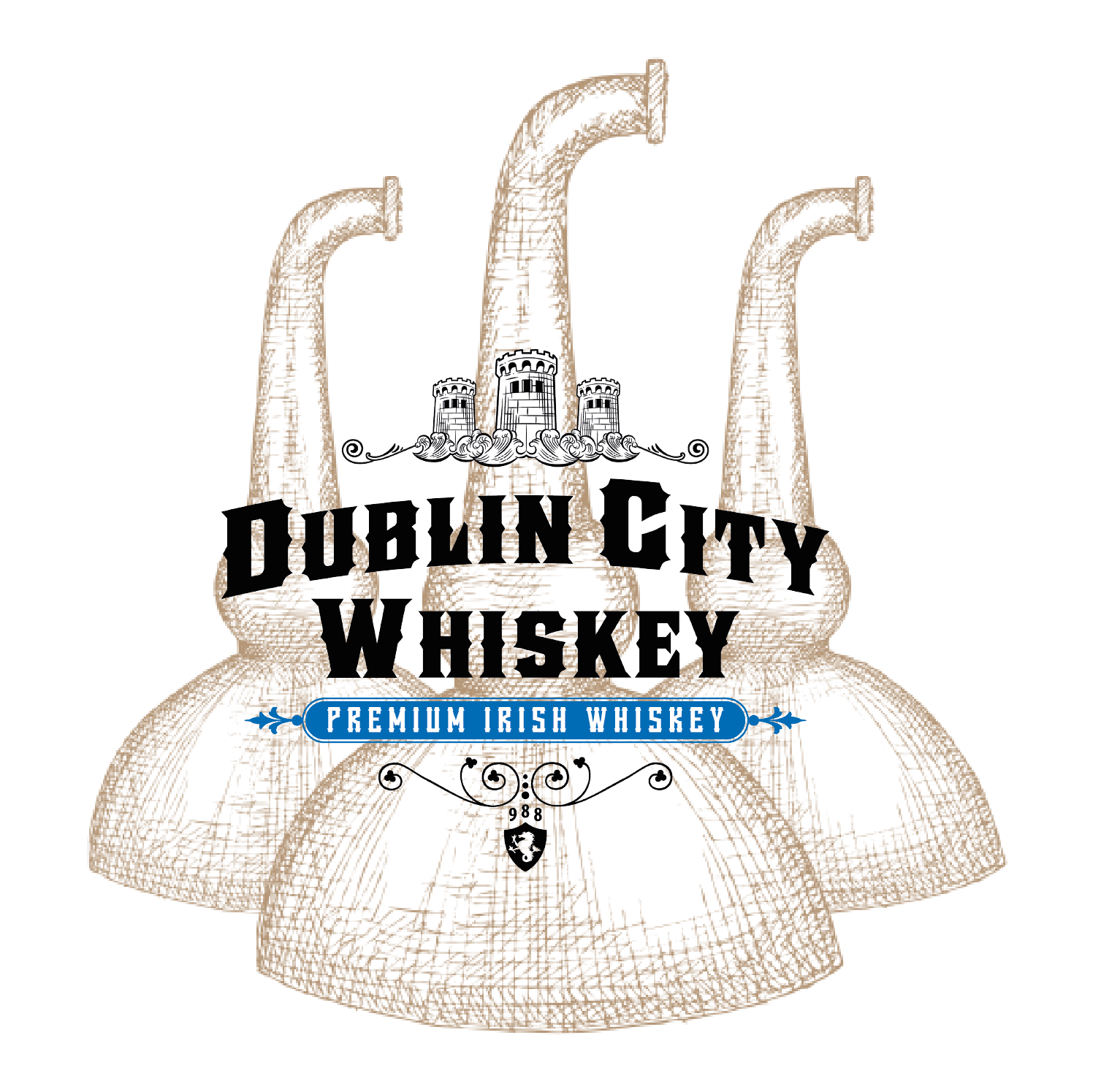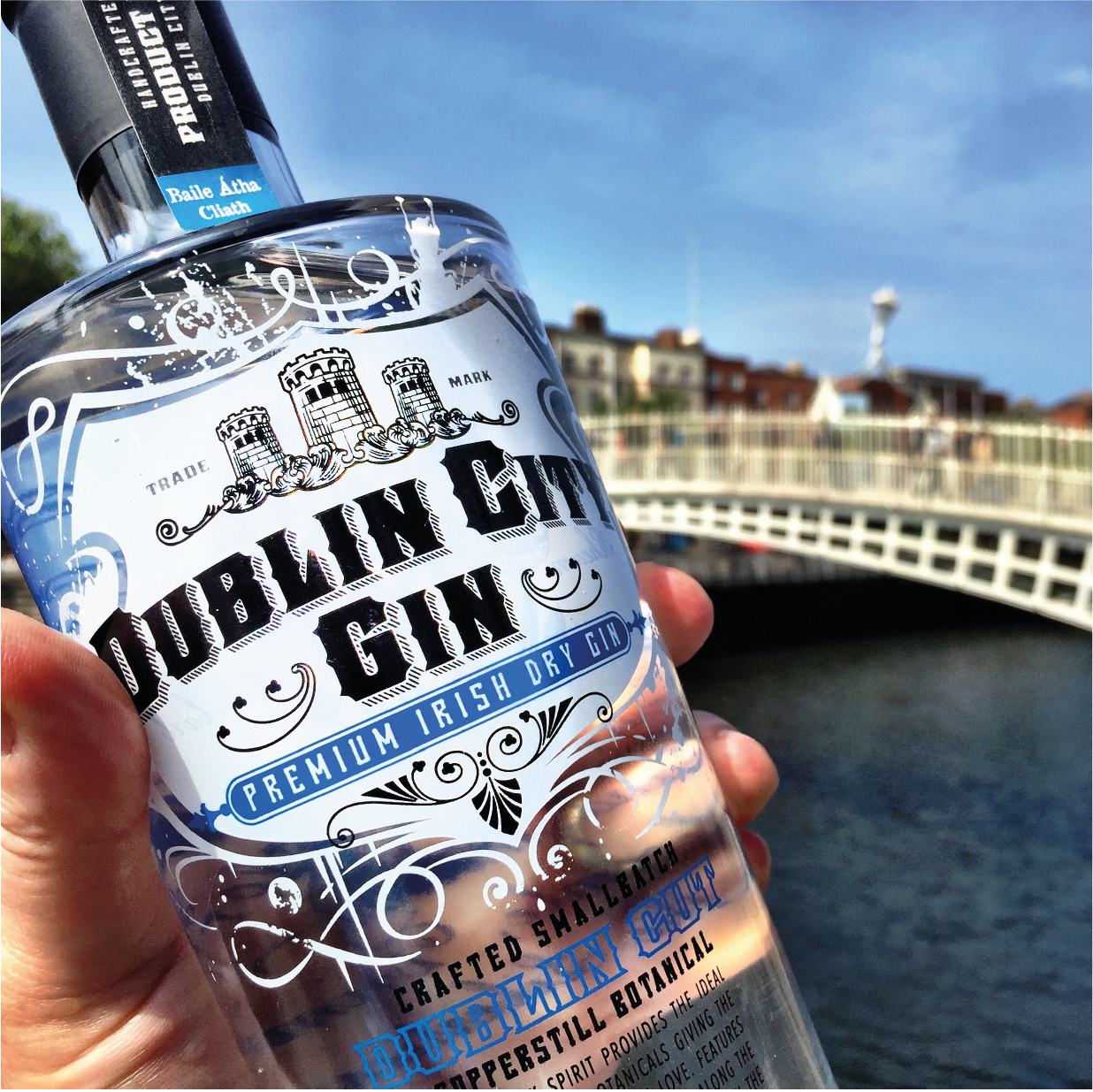 A HERITAGE CITY, RECOGNITION, AND QUALITY.
Brand attributes are all important to help guide us in this crazy world of premium spirits. Quality, Provenance, and Style are all vital parts of the image puzzle. Our brand and packaging has high visual appeal and appropriate premium styling featuring attributes of core brand callouts, Dublin City heritage elements, historic locations, the city's persona, and country of origin statements.
Outside looks are important but for us the contents must be standout quality. We produce a product with quality ingredients combined with the highest standards of preparation and distilling skills. The craft involved is part of the story and genuine hands-on approach wherever possible is something we truly relish.
Having the Dublin City trademark is the ideal brand champion in helping us wave the Irish flag abroad. It's so recognisable internationally and immediately impactful as the capital of Ireland.
IRISH SPIRIT WITH A DUBLIN ACCENT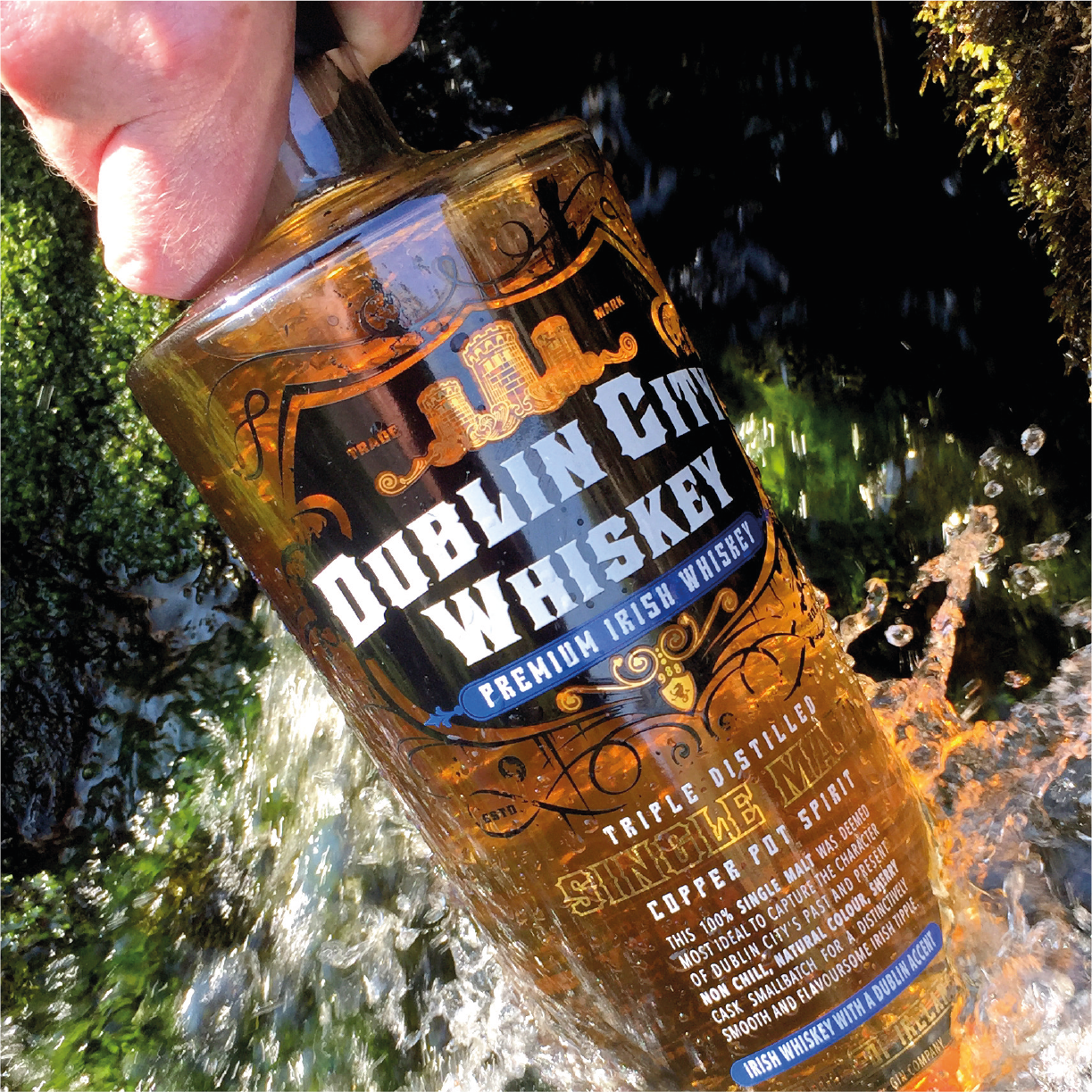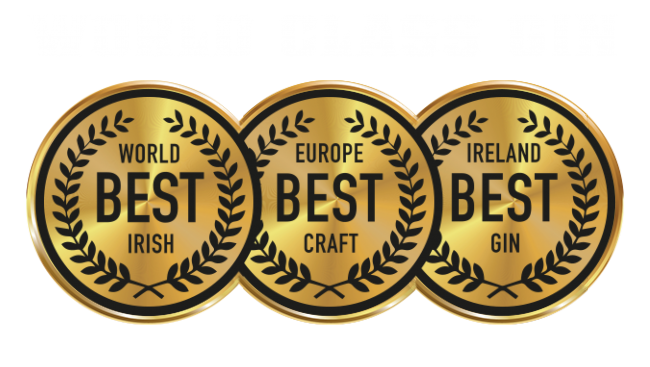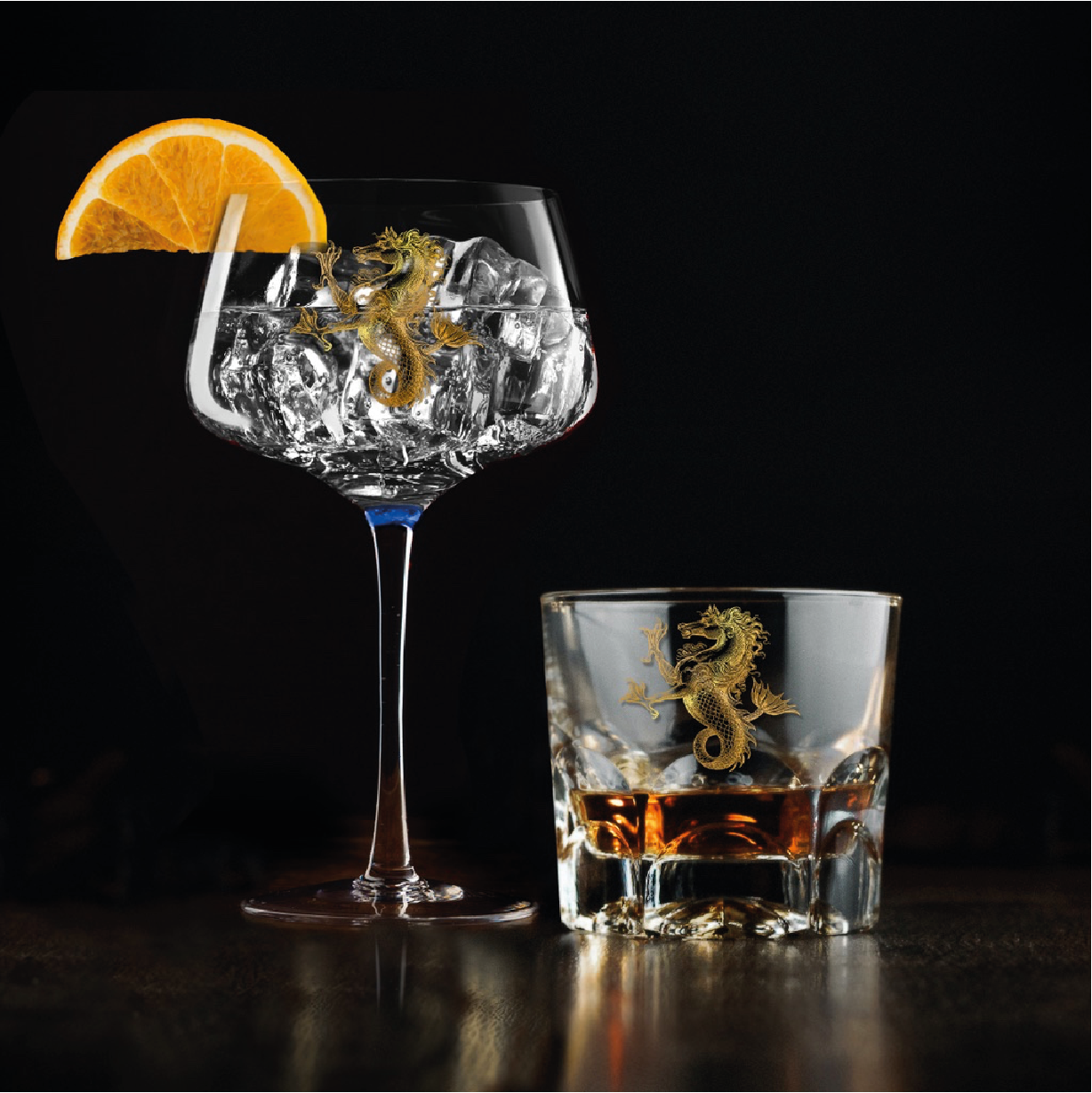 CREATIVITY, ARTISAN SKILLS, AND TIME.
We feature artisan skills to produce a classic London Dry style for authentic premium gin spirit. We produce in genuine small-batch of 600 bottles per pallet and is presently our award winning flagship product. Our gin's ingredients are deliberately modest in number, sustainable, wild picked where possible. Our home botanical is an old family favorite "Rhubarb", it's locally sourced in the farmland of North Dublin and even includes allotment grown Rhubarb along the Grand Canal in the city itself.
Coming of age, our dream to produce a Whiskey under the Dublin City banner is complete. Our first edition small batch features a 100% Single Malt. A wonderful copper pot spirit inspired by Dublin's Victorian distilling era, triple distilled, non chill filtered, with natural colour from the cask selection setting the stage for a distinctively smooth and flavoursome Irish tipple.
Our Whiskey range will expand as we explore opportunities and finishes. A tasty Single Grain is in the works, rechar casks to work their magic, and we have a splendid premium blend aging nicely.
IRISH SPIRIT WITH A DUBLIN ACCENT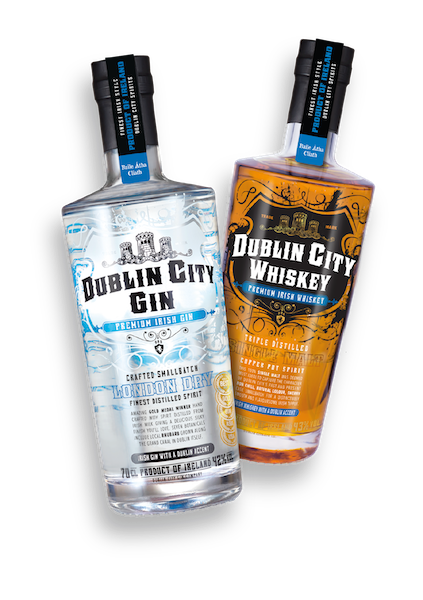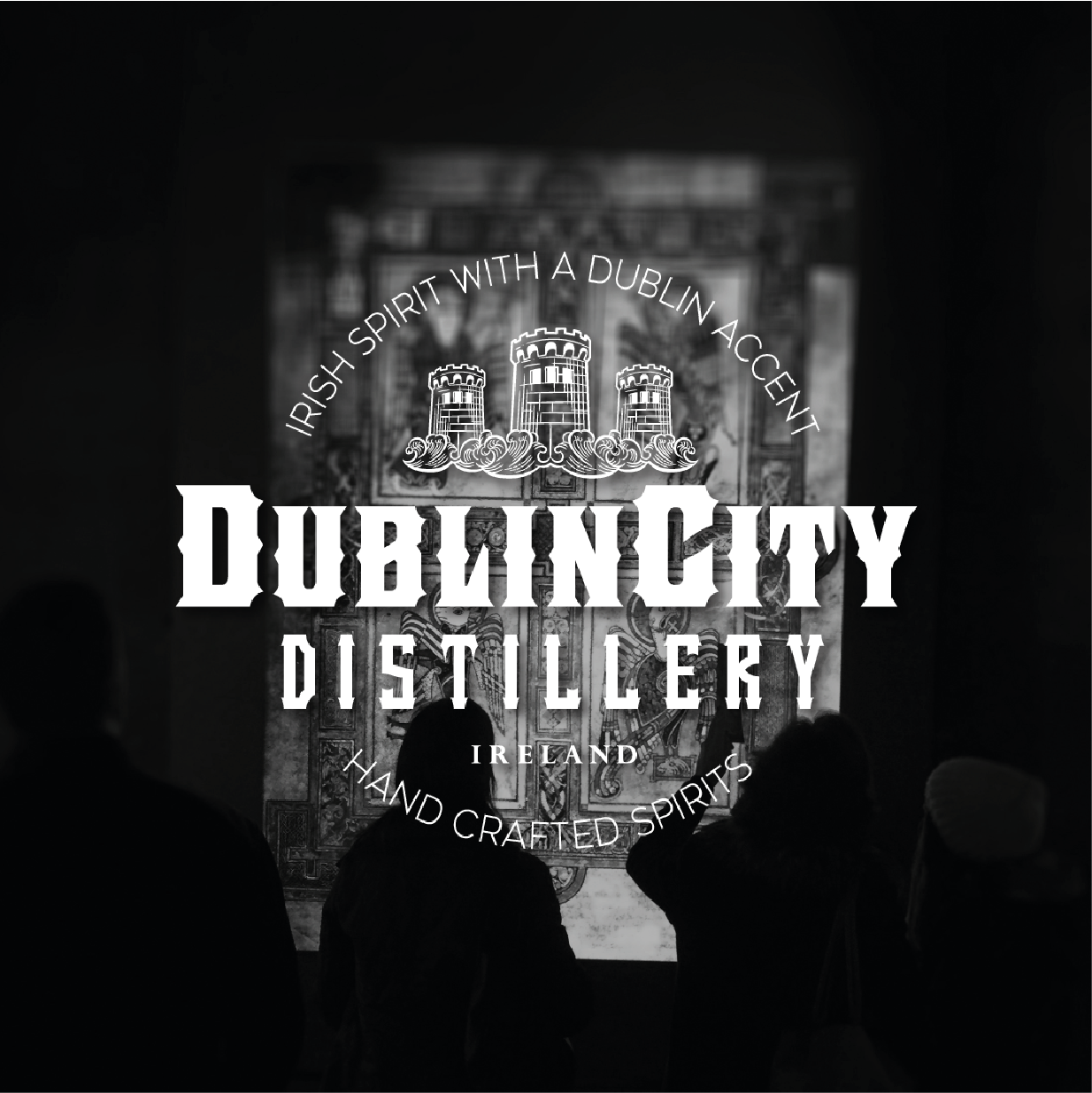 PRODUCT APPEAL, BRAND GROWTH, AND KEEP DREAMING
As an independent producer, we are very proud of our product, with a great brand name that we need to grow into at home and especially internationally. Our Gin was developed and distilled with the City in mind, for Dubs and visitors alike. Trademarks include future product opportunities for special edition white spirits and Whiskey additions.
The year ahead will see us establishing an international distributer network trade partners across multiple countries and our portfolio growing. Then in the mid term we plan to bring all production elements home to Dublin proper. Opening a hometown distillery including an exciting heritage centre in the heart of the City.
Our objective is to establish a sustainable focused craft industry, find a building with character to renovate in the local community, an old townhouse or vintage industrial unit, something with a little history to revive and restore. A place to call home, to build a new craft spirits enterprise and bring our "Dublin City Distillery" to life.
IRISH SPIRIT WITH A DUBLIN ACCENT